Conversations with Sale Sharks Captain Jono Ross
26th January 2021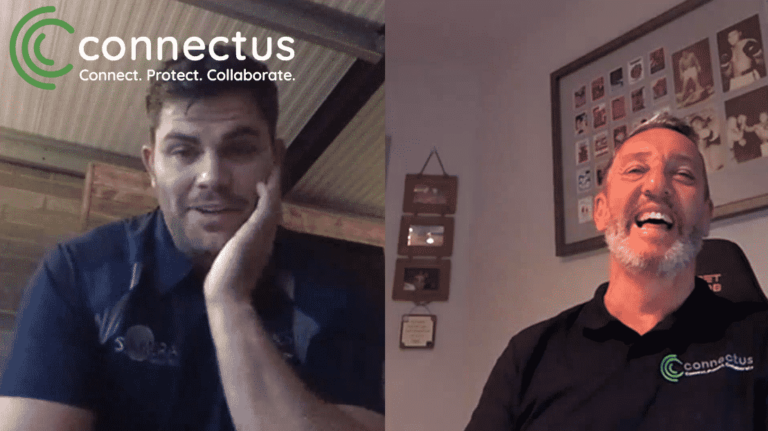 Premiership rugby union club Sale Sharks partners with Connectus so they can enjoy the same level of excellence in their communications and internet connectivity as they do on the pitch.
To ensure the incredible team's connectivity is as smooth as a spin pass, Connectus even has an office at the club's AJ Bell Stadium in Eccles.
During lockdown, I took some time out to speak to the premiership's record-breaking tackler, club Captain Jono Ross.
Jono offers some great insights in a series of short interviews. He talks about how he kept fit during the pandemic, players' mental health and what motivates him to remain at the top of his game. You can watch our conversations in the videos below.
How has lockdown affected you?
Most memorable moment?
When did you get started in rugby?
One piece of advice.
Beard advice