Amazon and Microsoft's concerning dominance in the cloud services market risks restricting businesses' ability to grow
12th April 2023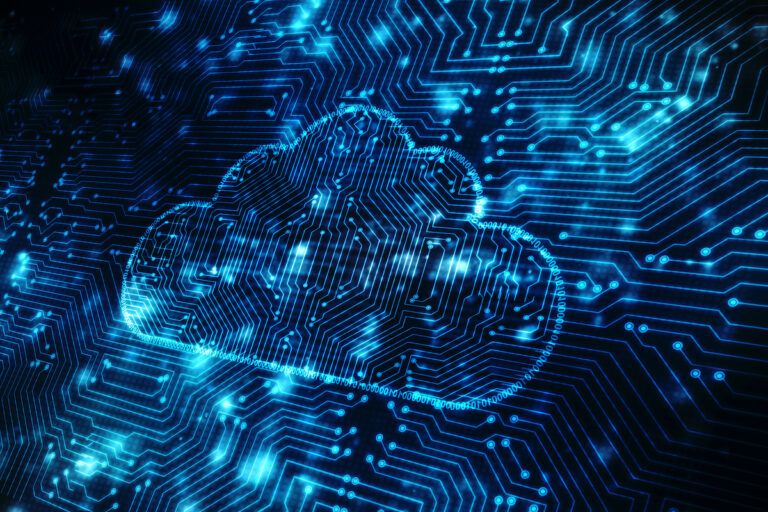 Amazon and Microsoft's "concerning" dominance in the cloud services market risks restricting businesses' ability to grow, a leading tech expert has said.
Ofcom last week announced that the tech giant's foothold in the sector could even require investigation by the UK competitions regulator OFCOM.
Roy Shelton, the CEO of the Connectus Group, said he'd welcome a probe if he helped create a more level playing field.
Mr Shelton said: "Access to cost-effective and secure infrastructure, which is robust and with high availability, should not just be for the larger companies.
"Dealing with a small pool of global vendors risks stifling growth. Businesses now rightly demand more choice, more creative options and more convergence in these areas to mitigate cost, complexity and risk.
"Connectivity is fundamental to connect to any cloud services. Connectus provides these services to schools, software vendors and businesses who then service their clients on a global basis, many of which securely access our hosting environments directly from overseas.
"We have invested in our dual-site locations for secure, fast and resilient hosting that is more cost-effective than AWS and Azure. We believe in providing our customers with the widest range of choices to suit their requirements and also budgetary needs."
Reports last week indicated the Competitions and Markets Authority (CMA) may want to look into the sector after the media watchdog identified issues of its own with how it is skewed towards the US tech giants.
Cloud services are also the backbone of websites and online platforms – and many businesses rely on those provided by Amazon Web Services (AWS) and Microsoft Azure. They have 60-70% of the market share, Ofcom said. Ofcom director Fergal Farragher described cloud services as "the digital backbone of our economy".
Ofcom said it was "particularly concerned" about how Amazon and Microsoft used their position to charge "significantly higher" fees than smaller competitors for customers who want to switch. It also said the companies prevent some services from working effectively alongside those from rivals. Less-known providers include IBM and Oracle, while Google (5-10% market share) is another player in the space.
Ofcom said Amazon and Microsoft's practices could see the market "concentrate further" towards them.
Mr Farragher added: "We think more in-depth scrutiny is needed, to make sure it is working well for people and businesses who rely on these services."
Consumer group Which? said Ofcom was "right to raise concerns", warning the "excessive influence" of tech giants "shut out smaller competitors" and "leads to less choice and potentially higher costs for consumers". Ofcom said it would take feedback on its findings until mid-May and make a final recommendation in October.
Microsoft said it would continue to engage with Ofcom's study. "We remain committed to ensuring the UK cloud industry stays highly competitive, and to supporting the transformative potential of cloud technologies to help accelerate growth across the UK economy," it added.
Amazon said: "We design our cloud services to give customers the freedom to build the solution that is right for them, with the technology of their choice.
"This has driven increased competition across a range of sectors in the UK economy by broadening access to innovative, highly secure, and scalable IT services."