Business confidence has rebounded
19th April 2023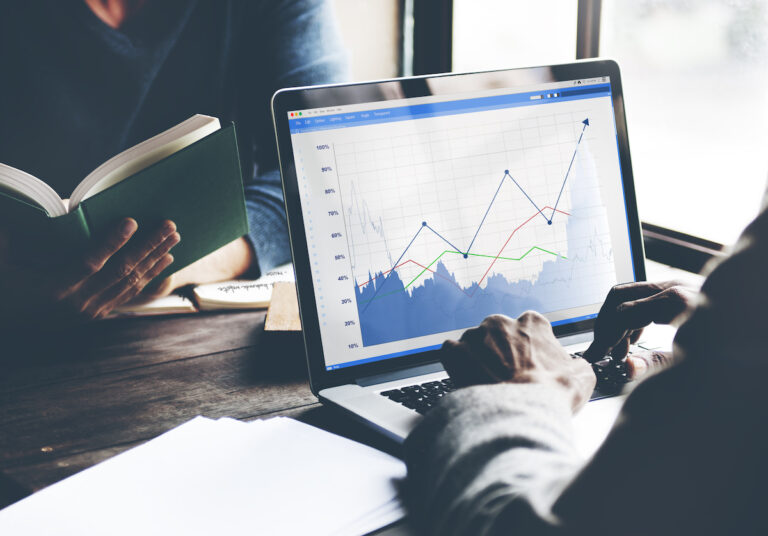 A NEW report highlighting the growing confidence among the UK largest companies has been welcomed by Roy Shelton, the Managing Director of the Connectus Group.
According to Deloitte's UK CFO Survey Q1 2023, a net 25 percent of CFOs are more optimistic about the financial prospects of their business than they were three months ago. This marks the largest increase in confidence since the Covid vaccine rollout at the end of 2020.
Conducted between March 21 and April 3, Deloitte's latest quarterly CFO Survey involved 64 participants from some of the country's largest FTSE 100 and FTSE 250 companies.
Deloitte's report says the economic unpredictability that marked the beginning of 2023 has started to clear, with CFOs reporting the largest decline in perceptions of uncertainty to date.
Business confidence has rebounded, helped by a decrease in energy prices, an easing of Brexit concerns and an improving inflation backdrop. A majority of CFOs expect to see a significant growth in capital spending on artificial intelligence (AI) over the next five years.
Commenting on the report Roy said: "This report underlines the growing confidence that is out there, and which is growing, among UK plc. Connectus grew +40% in sales from previous year to March 23 and forecast a further 40% growth in 23-24 We have invested heavily in fixed assets and will invest a further 20% of revenue into fixed assets over the next 12 months."
He added: "Due to continued investment and adoption in automation and integration of systems we have been able to suppress fee increases to our customers since February 2020. We have granted all staff a minimum 10% pay rise and increased training and development. We have increased our work force by 10% including creating several new apprenticeship roles. We are confident about the future as we continue to mitigate cost, complexity and risk with the explosive growth in our cyber security, digital transformation and hosting capabilities."