Connectus responds to Ofcom probe into Amazon & Microsoft
11th October 2023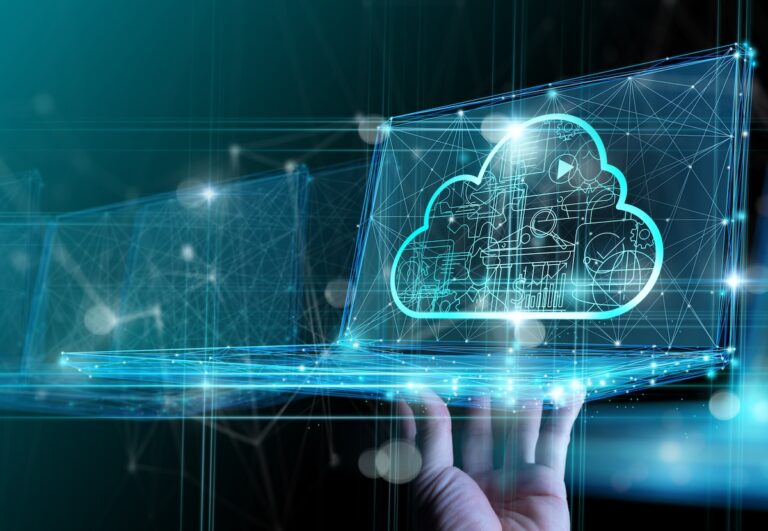 A probe by regulators into Amazon and Microsoft's dominance of the UK's cloud market can be "positive news" for Britain's small businesses, an expert has said.
Roy Shelton, the CEO of the Connectus Group, said those in the tech sector would now be carefully monitoring the investigation by OFCOM.
Last week it was announced the telecoms watchdog had "identified features that make it more difficult for UK businesses to switch and use multiple cloud suppliers".
Ofcom said: "We are particularly concerned about the position of the market leaders Amazon and Microsoft.
The investigation raises the prospect of a fresh battle between the Competition and Markets Authority (CMA) and Microsoft after the pair locked horns over the tech firm's £55bn takeover of Activision Blizzard.
Commenting, Mr Shelton, said: "Currently there isn't a level playing field, and hopefully this investigation will readdress that balance. One of the key elements of the OFCOM statement last week was the fact it can be challenging for some customers to switch or use multiple cloud providers. This an area Connectus specialises in making simpler for our clients.
"We offer hosting to SMEs and we start with barebones requirements and scale from there. We have and continue to invest heavily in ensuring our hosting is secure, robust, scalable and cost effective for companies of all sizes.
"We are now investing more in building out our disaster recovery, failover and high availability services. But it would be great to have wider support from industry regulators in allowing us to ensure we are able to compete more fairly with the likes of Amazon and Microsoft.
Greg Buchanan, Technical Director of the Connectus Group, said there are three steps any business looking to migrate to a new provider should aim to take:
Take ownership of your domain registration. This makes the migration simple for any cloud migration.
Consider the benefits of capex Vs opex. There are many hidden costs with self hosted hardware which aren't actually factored in such as updating operating systems and applications when they actually need it (normally a great cost due to perpetual licensing), refreshing hardware every 5 to 6 years as per industry standard, powering the kit 24/7, having the internal skillset to manage the environment when external parties aren't available. These are rarely taken into account which is why it seems cheaper to not move to cloud and this is often the case when amortised over 60 months.
There are commercial limitations where potential clients may ask for a live audit or proof of your data compliance and you may not be in line with industry standards. So, before any move you should consult a cloud provider to perform an internal audit to assess feasibility of a cloud migration. Many limiting factors can be addressed prior to a move.