"Our mantra of mitigating cost, complexity and risk for our clients has never been so important as it is now."
23rd June 2022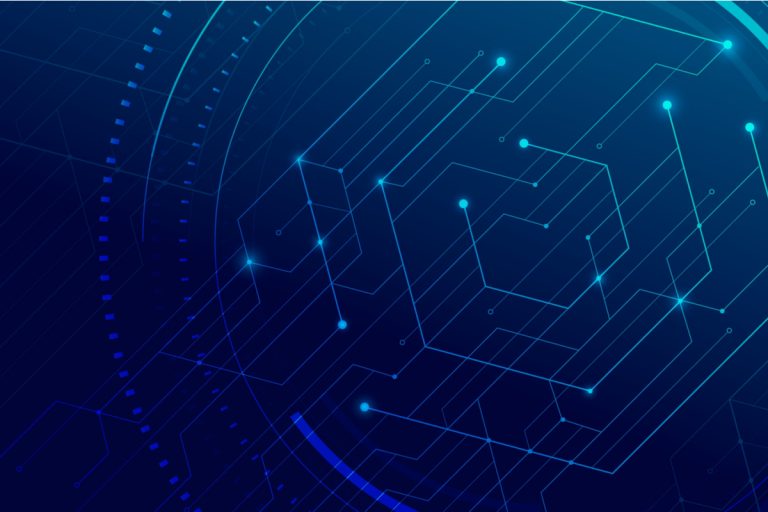 Connectus is fully aware of the challenges currently facing many UK businesses.
Rising inflation, a cost-of-living crisis and the continued challenges thrown up post Covid-19 means many will be feeling uncertain as they head into the second half of 2022.
That's why, in a bid to offer further support, Connectus is today announcing our two-year price freeze, which provided a lifeline to many through the pandemic, will be extended for a further 12 months.
Announcing the move, Roy Shelton, the CEO of Connectus, said: "Following two years of price freezes to support current clients through the pandemic, we have now extended our offer for a further 12 months.
"This is designed to help with the spiralling levels of inflation, which are now at a 40 year high, and the increased energy and supply chain costs which are hurting many companies."
"All current customers will remain on their current tariffs at fixed prices for our entire Connect-Protect-Collaborate range of managed services.
"We have also extended our technical and commercial team capabilities to ensure our vastly expanding client base of over 800 organisations remain fully engaged and supported."
Expanding further on the reasons behind the decision, Roy added: "Our whole mantra of mitigating cost, complexity and risk for our clients has never been as important as it is now.
"Companies can reduce their energy consumption and costs by adopting cloud-based strategies via partners who can also support the wider adoption of hybrid working which assists in reducing their carbon footprint.
"Thankfully very few of our customers have been impacted by the current and future planned industrial action across the rail sector and this can be credited to their investment in enabling their workforce to work remotely."
Our decision comes as the UK Government prepares to meet with bosses from some of the major mobile and broadband providers at Downing Street next week.
According to newspaper reports, CEOs from BT, Vodafone, Virgin Media/O2 (VMO2), Three UK, TalkTalk and Sky Broadband are all expected to attend the meeting next Monday. The move comes after most of the major operators imposed annual price hikes of up to around 10% on some customers.
Today's announcement is the latest example of the support the Connectus Group has shown businesses over the past three years.  Not only did we freeze prices for two years but we also offered all businesses adversely affected by the Covid-19 pandemic a FREE IT and Cyber Security Health Check.
Our team of qualified engineers performed the health check in a COVID-19 safe manner over the phone or Microsoft TEAMS to ensure we mitigated cost, complexity and risk to help rapid recovery after the recent downturn.
Connectus is also using its resources and expertise to actively support charities, business initiatives and sports clubs.
The company and its directors work with organisations across the North of England, providing practical, professional and financial backing.
Connectus is currently supporting the R Charity which fundraises to ensure the best possible care for patients, their families and staff at The Royal, Aintree and Broadgreen Hospitals in Liverpool.
Last year our CEO took part in the Yorkshire 3 Peaks Challenge – tackling all three iconic peaks in 12 hours with two of his sons.
Business Development Director Andy Marsden and Engineer Olivia Goddard have also put their bushcraft skills to the test on a renowned Spartan Survival course, helping to raise money for R Charity as well as promoting the Cheshire-based business.
As part of its work in communities, Connectus has also partnered with Manchester-based Embassy, which offers homeless and vulnerable men wrap-around support to build confidence and skills, so they can get back on their feet again. By providing the charity with free broadband, it makes job and housing searches more easily accessible.
Group Commercial Director Mark Wiseman is also a trustee for the Let's Go Forward initiative, initially set up in response to the redundancies announced by Thomas Cook in 2019 and now there for anyone dealing with redundancy.
With sponsorship of Sale Sharks Rugby Club, Marple RUFC Bentley Village FC and Tickhill Cricket Club, Connectus has strong sporting ties too – which will continue long into the future.