Our thoughts on the Northern Powerhouse
23rd May 2022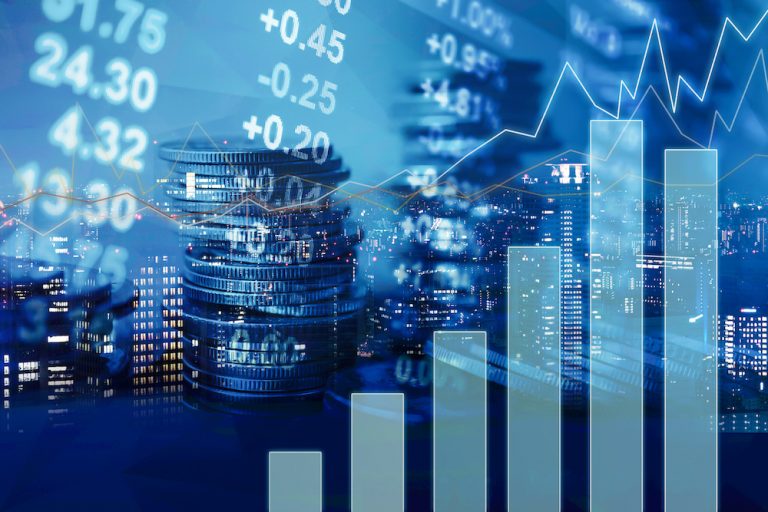 Pressure is growing on Ministers to deliver on promises they made about leveling up the UK.
The current cost of living crisis has only heightened concern among many business leaders that more needs to be done to support entrepreneurs based outside London. Inflation has now reached 9% which is a 40yr high and is now forecast to increase even further applying more pressure on businesses leaders.
Mark Wiseman, Group Commercial Director at Connectus, was recently asked to comment on this as part of a special upcoming feature in the Insider Magazine.
He says: "The Northern Powerhouse agenda, in my mind, has always been about leveling up and ensuring we provide the same opportunities for those working or opening a business in the north as those in the south.
"One key part of this is avoiding the migration south of talent and retaining more people living in the north and showing them their future lies on their doorstep.
"Has enough happened in the past eight years? No. I see pockets of success in places like Manchester and Leeds where digital investment is delivering success. But all too often this has been an isolated success. We've not yet seen enough evidence of joined up success across the whole region.
"The single main issue I'd like to see dominate the Northern Powerhouse agenda moving forward is connectivity.  I'm not just talking about Wi-Fi and 5G, which definitely must improve within our public transport network.
"We also need to see better connected transport links and services that match the standards people get in the south. It's still way too difficult and cumbersome to travel from north to east and north to west.
"Yes, the improvements to the M6 appear to be working quite well. But this is only connecting north and south. We have to be bigger and bolder to fully maximise the potential of the north.
"Via improved connectivity I firmly believe businesses in the region will start to collaborate more effectively than they currently do.
"Grants and funding seem to be plentiful and the team at Connectus remain hugely grateful to NPIF and FW Capital for supporting our rapid growth. However, I hear feedback from other businesses who tell me that whilst funding is available, it can often be far too complex a process to get hold of the cash. Improving accessibility for all businesses to turbo-charge their finances is therefore crucial.
"It's too early to say if the appointment of Mayors has helped drive the Northern Powerhouse.  It feels intuitively right to have more regional leadership and accountability, but Covid and Brexit has made it impossible to effectively assess the level of impact these devolved politicians have had. Time will tell, but I do hope they work.
"Businesses in the north, like in all parts of the country, will be hoping for strong and decisive leadership as we continue to come out of the pandemic. Politicians in London often talk about leveling up, but we now need more than soundbites.
"So much is at stake. The success of the Northern Powerhouse agenda would not only benefit my business, it would boost enterprise across the entire Northern region and, in turn, the country as a whole."