A new partnership which opens doors to new opportunities for Connectus and our clients
7th February 2023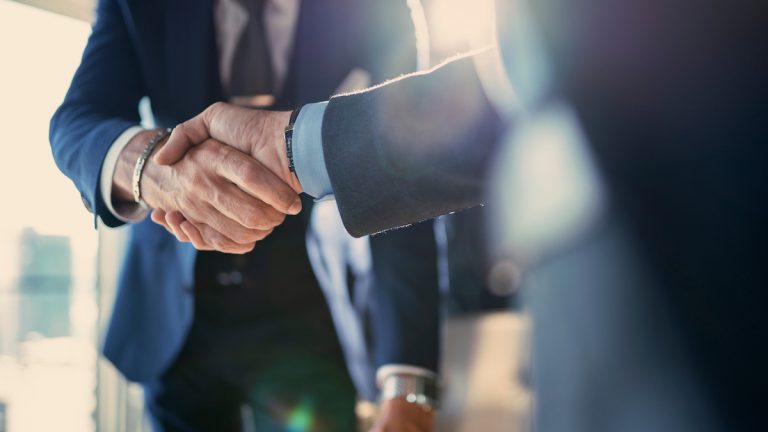 Connectus is joining forces with one of the region's leading Managed Devices Service providers to offer businesses cutting-edge and cost-effective tech-solutions.
In a new collaboration, we will be working with the MDS Group in a partnership that will deliver potential benefits for our ever-growing roster of clients.
The MDS Group is a leading provider in their area, specialising in tech-solutions which focus on boosting security, improving service-levels and driving sustainability.
The products and services provided by the MDS Group include; workforce computing and print solutions; managed print assessments;  and solutions which can help unlock digital transformation.
Through this new partnership, clients already working with the Connectus Group will be able to access and integrate products provided by the MDS Group into their own businesses.
Connectus' CEO Roy Shelton said: "This new partnership with the MDS Group is the latest collaboration which we are proud to be embarking on. This will not only benefit the Connectus Group. It will also open the door to fresh opportunities for our clients to improve the services they can access which, in turn, can help them run their enterprises in a more efficient way.
"Like us, the MDS Group shares a passion for delivering services which protect, connect and collaborate so I am looking forward to seeing the partnership grow and flourish."
Dale Needham, Director of Sales at MDS, said: "In the post-Covid age, many businesses are searching to find the right working environment and it can be hard to find the most-suitable provider(s) for your business solutions. At MDS we consolidate them into a single hand to hold which can help make the process so much easier.
"We have specialists covering a number of key technologies that are focussed on improving security, service and sustainability across a vast array of solutions. These solutions are geared towards bringing out the very best of both your resources and your workforce.
"We believe technology can add the greatest value by improving a team's performances – and now we are looking forward to demonstrating this via our new and highly valued collaboration with Connectus."
Dale said the MDS Group, like Connectus, were committed to working in a sustainable way. They recently partnered with Carma, an organisation which helps businesses and individuals to better understand their impact on the environment, and provide solutions to reduce this impact. Carma also offers 'hand-up support' to veterans during their resettlement pathways, giving them employment opportunities as well as educational qualifications.
Dale added: "We're proud to support this fantastic cause and all of our customers will get the chance to better understand and reduce their environmental impact when working with us."
To find out more about out more about how this partnership can help your business contact us today!