Attacks on businesses continue to be a major problem
23rd January 2023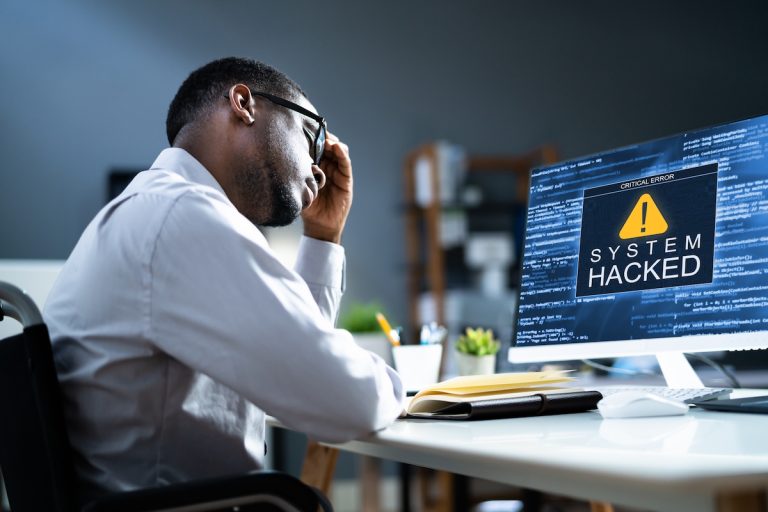 "The stark reality is that attacks on businesses continue to be a major problem, and incidents have rapidly increased since the pandemic."
A new report has revealed a sharp drop in the amount of money being paid by those who fall victim to cyber-hackers.
The study by Chainalysis shows how:
Ransomware attackers extorted $456.8 million from victims in 2022, which is down from $765.6 million the year before.
Despite the drop in revenue, the number of unique ransomware strains in operation actually exploded in 2022, with research from cybersecurity firm Fortinet stating that over 10,000 unique cases were active in the first half of 2022.
Likewise, ransomware lifespans continue to drop. In 2022, the average ransomware strain remained active for just 70 days, down from 153 in 2021 and 265 in 2020.
Commenting  on the report Roy Shelton, the CEO of the Connectus Group, said: "On the face of it, these figures might seem encouraging. But the stark reality is that attacks on businesses continue to be a major problem, and incidents have rapidly increased since the pandemic.
"Many companies often pay up but keep the details of this under the radar, so I suspect there is a lot more money being paid out than official figures might indicate.
"And many other companies don't report attacks or even have a mechanism for doing so. There needs to be a lot more focus within businesses of all sizes to take cybersecurity much more seriously.
"I don't think we should be celebrating these figures because the criminals behind these scams are only becoming more and more sophisticated in the range and nature of the type of frauds they are masterminding. Their actions destroy businesses, lives and reputations so businesses need to remain on red alert."