Connectus announces connectivity project with Bolesworth Estate
22nd September 2021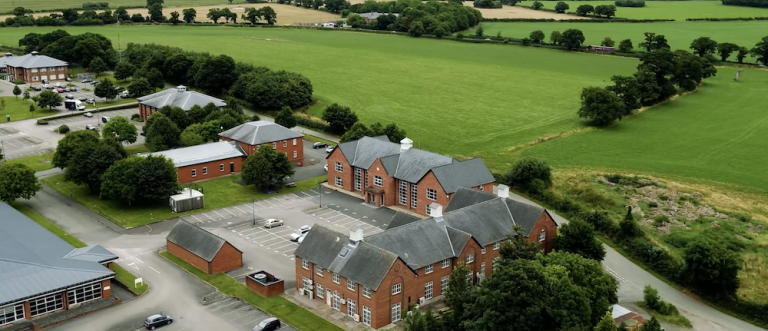 Connectus are delighted to announce the completion of a connectivity project in the North West for Bolesworth Estate.  This project includes the design, build and management of connectivity at a gigabyte enabled business park providing services to up to 50 businesses on the park.
Chowley Oak Business Park is a design and build office development and is part of The Bolesworth Estate – one of Britain's most respected names in the development of thriving rural business communities. Located less than 1/2 mile from the A41 and 8 miles easy drive south of Chester City centre, Chowley Oak offers excellent access to motorways, rail and air links.
Chowley Oak Business Park comprises a range of office buildings, offering a modern working environment with all the rural amenities of the charming village of Tattenhall close at hand.
Andy Marsden, Group Business Development Director at Connectus said "We are delighted to partner with Bolesworth Estate to provide a world class infrastructure to a stunning business park at Chowley Oak. This project enables Connectus to build on our strategy of enabling businesses across the Northern Powerhouse region with our range of fully managed, robust and cost effective Connect, Protect and Collaborate solutions."
You can learn more about this development by viewing this interactive video https://legatowen-bolesworth.s3.eu-west-2.amazonaws.com/Rosso-JetViewer-Chowley+Court/index.htm