Connectus awarded Microsoft Partner status
26th April 2023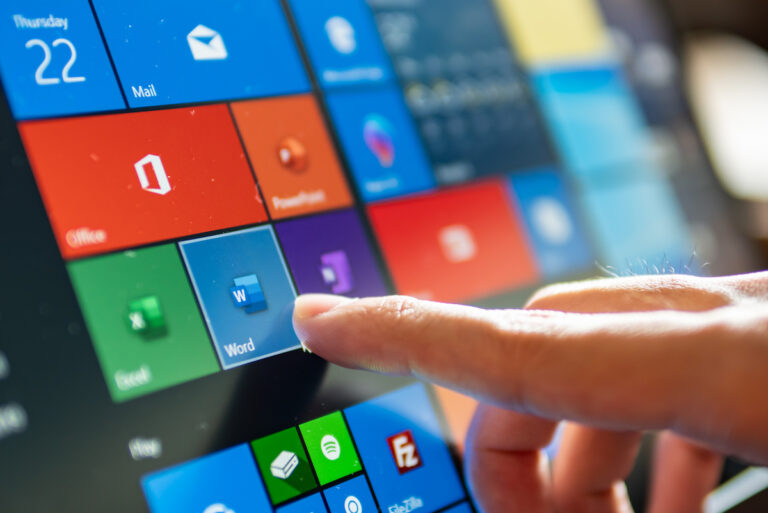 The Connectus Group has been designated a certified Solutions Partner for Modern Work by Microsoft.
As a Microsoft Solutions Partner for Modern Work, Connectus will now be able to further expand the services we provide to our valued clients.
Commenting Roy Shelton, Connectus' Group CEO, said: "Achieving Microsoft Solutions Partner designation for Modern Work is a testament to the abilities of our industry-leading team. As a commitment to deliver compelling outcomes for our clients we have invested in additional training and development for our solutions design and support team to acquire this latest Microsoft accreditation. We have also turbocharged our customer success practice to ensure we proactively manage our relationships. These steps, together, will continue to help us  carry on the process of mitigating cost, complexity and risk for our customers and partners via our proven customer centric and innovative approach."
To achieve Solutions Partner for Modern work accreditation, we had to demonstrate a broad capability to help customers boost their productivity and make the shift to hybrid work using Microsoft 365.
To earn this designation, a partner capability score must hit a minimum of 70 points out of a possible 100 to attain a solutions partner designation.
This score is measured by Microsoft in three categories—partner performance, skilling, and customer success.
Under Microsoft's rules there are two distinct attainment paths to get the Solutions Partner for Modern Work designation: Enterprise, and Small and Medium business (SMB). Each path has its own requirements. To find out more you can read details here.