Connectus cyber security services on the CREST of a wave
27th February 2020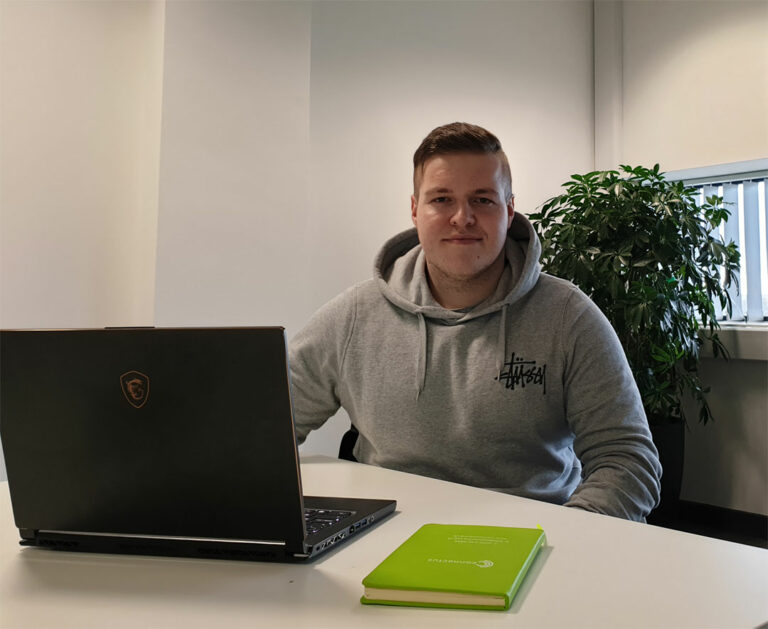 Unified communications and cyber security industry leader Connectus Business Solutions has announced its consultant Leigham Martin has secured the globally-recognised CREST Registered Tester certification.
Leigham is now part of an exclusive group of cyber security professionals and ethical hackers who can prove they are highly skilled, knowledgeable and competent when it comes to protecting businesses against cyber crime.
CREST is a not-for-profit certification body that provides internationally recognised accreditations for organisations and individuals who provide penetration testing, cyber incident response, threat intelligence and Security Operations Centre (SOC) services.
The UK-based organisation helps introduce businesses to "trusted service organisations utilising highly skilled, knowledgeable and competent individuals".
CREST Registered Tester certification — usually known more simply as CRT — requires applicants to have at least 6,000 hours of "relevant and frequent experience" in the cyber security industry. Leigham, who joined Connectus in 2018, has previously attained Offensive Security Certified Professional accreditation.
Leigham said:
"It is a privilege to now hold the CREST Registered Tester certification, it has given me a great sense of achievement. The journey that both CREST and Offensive Security have provided for me on both qualifications has been fantastic, but also appropriately tough. Having both of these certifications allows me to give our clients the confidence they need when considering Connectus to take care of their security testing."
Leigham's role as a Connectus Cyber security Consultant sees him work with clients and partners to identify and assess the gaps in their IT infrastructure. He helps educate business owners about the crucial importance of information security, and to emphasise those areas most susceptible to attack.
Connectus Group Chief Information Security Officer Scott Taylor said:
"Now more than ever, cyber security is a huge part of IT, but there are still lots of businesses oblivious to what can happen. This is where CREST-certified professionals such as Leigham can help address that challenge by translating the technical unknowns into layman's terms and help businesses stay safe."
Connectus CEO Roy Shelton said:
"We are totally committed to the ongoing personal development of our team and quality outcomes for our valuable clients. We continue to enhance our capabilities to meet the growing demands we see in the market place as cyber security becomes more of a real threat, especially given that 32% of UK companies reported a breach in 2019. We are ideally placed to help our clients mitigate cost, complexity and risk from their businesses."
More information about cyber security services offered by Connectus can be found here. Businesses can learn more about the company by calling them on 0330 440 4848 or emailing info@connectus.local