Connectus Group – a comms force to be reckoned with
3rd July 2018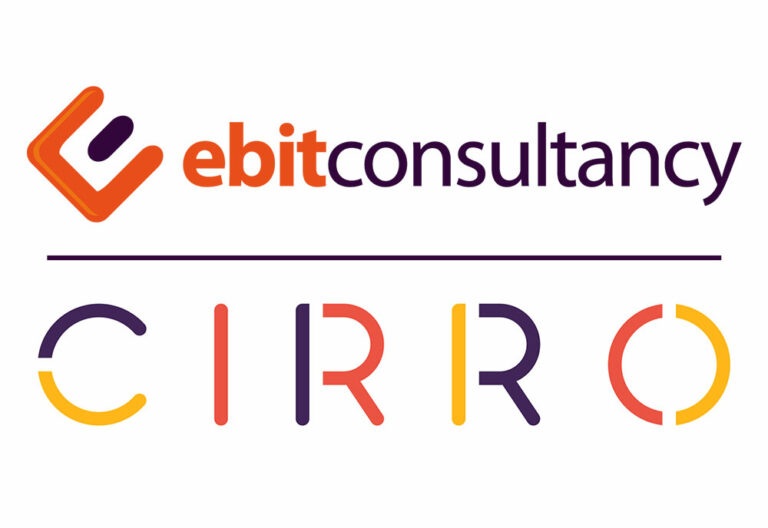 Doncaster based Connectus Group, is starting as it means to go on after acquiring Eximus Solutions earlier in the year.
Since the acquisition in February, Connectus Group has been a hive of activity, investing in its services, networks, office facilities, team and external partnerships to create a force to be reckoned with, in the industry.
It is this proactiveness that has seen the company cement long established relationships, whilst forging new ones – to ensure customers can enjoy an all-inclusive range of business connectivity solutions.
One such partnership that Connectus has adopted is with Cirro Solutions that had a long-established relationship with Eximus Solutions as both a customer and supplier.
Since the buyout, Connectus Group has further developed the relationship with Cirro which sees both parties collaborating to deliver innovative and cost-effective Cloud infrastructure.
Cirro provide the Cloud Service Platform to Connectus for the UCentriX VoIP service, which is being rapidly deployed across SMEs and large corporates across the UK. Cirro has been a long-term user of UCentriX internally and has successfully delivered it to several of their own customers.
Another benefit to Connectus customers is a more recent collaboration with EbitConsultancy. Ebit provide the right processes, supported by the right technology to ensure businesses enjoy state-of-the-art online security. By identifying cyber threats and ensuring organisations are GDPR compliant -protects them, allowing business owners to concentrate on creating value.
Duncan Shaw, operations director at Connectus said: "Cirro has been one of our trusted technology partners for many years and run our entire Cloud Platform on our behalf. For us, Cirro solve the challenge around how we deliver true SaaS delivery in the right way. It makes sense for us to work closely with them to offer digital transformation and outcomes to our customers
"EbitConsultancy is one of our newest partners and now allows us to offer a cost effective GDPR solution on a managed services basis. The benefit to our ever-expanding client base is an instant and ongoing level of protection from current and potential data protection and cyber security threats."
Michael Owen, Cirro managing director adds: "The most important ingredient to a successful partnership comes down to management culture and trust, that's why we are seeing such great successes with our innovative partnership with the Connectus team."
Scott Taylor, founder of EBIT Consultancy concludes: "We are thrilled to be working with such a progressive, vibrant and forward-thinking organisation such as Connectus. Being part of their growing list of innovation partners is a real honour and we are already delivering GDPR and cyber security projects via our relationship."
For more information about Connectus and its partnerships call 0330 440 4848 or check out the company Twitter and LinkedIn pages.