Connectus helps to transform lives and communities with charitable donations, ongoing support, and resources
14th September 2021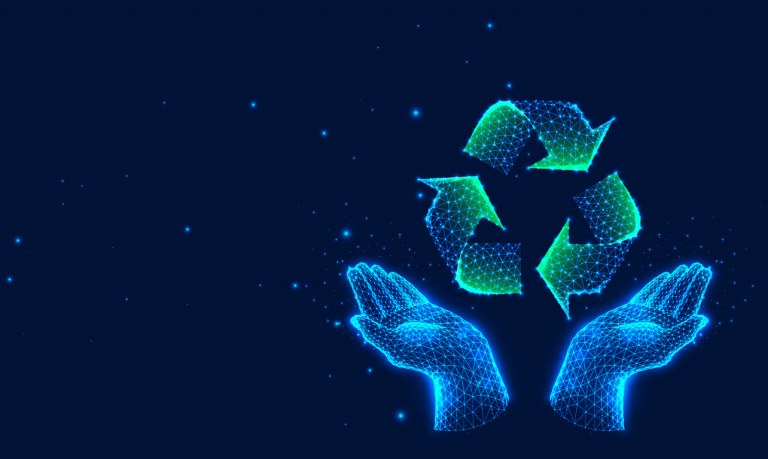 Connectus is all about transforming businesses with technology, but it's also committed to transforming lives and communities.
That's why, especially during and post-pandemic, Connectus has been using its resources and expertise to actively support charities, business initiatives and sports clubs.
The company and its directors have worked with organisations across the North of England, providing practical, professional and financial backing.
Connectus is also giving ongoing help to R Charity which fundraises to ensure the best possible care for patients, their families and staff at The Royal, Aintree and Broadgreen Hospitals in Liverpool.
On September 25th CEO Roy Shelton is planning to take part in the Yorkshire 3 peaks – tackling all three iconic peaks in 12 hours with two of his sons Oliver and George  On the 1st of October this year, Connectus  will also support The Royal Hospital Ball at the Titanic Hotel in aid of R Charity.
Roy and Group Commercial Director Mark Wiseman have also put their bushcraft skills to the test, along with their sons, on a renowned Spartan Survival course, helping to raise money for R Charity as well as promoting the Cheshire-based business.
"The past 18 months have been particularly challenging for businesses and for charities, so we feel now more than ever that Connectus should help in whatever ways we can," explained Roy, "whether that's by donating our skills and time, through corporate sponsorship, or just by getting stuck in as a team and raising funds ourselves.
"We are especially proud to be able to support the NHS through R Charity, knowing what an incredible job it has done during the pandemic."
As part of its work in communities, Connectus has partnered with Manchester-based Embassy, which offers homeless and vulnerable men wrap-around support to build confidence and skills, so they can get back on their feet again. By providing the charity with free broadband, it makes job and housing searches much more easily accessible.
As Chair of the Chester Business Club, CEO Roy sponsors its annual Golf Day at Eaton Golf Club on the 16th September and on the 16th October the annual ball at Chester Racecourse, and Connectus is actively involved in Doncaster Business for the Community, playing its part in raising thousands of pounds for good causes in the town.
Group Commercial Director Mark is also a trustee for the Let's Go Forward initiative, initially set up in response to the redundancies announced by Thomas Cook in 2019 and now there for anyone dealing with redundancy.
With sponsorship of Sale Sharks Rugby Club, Marple RUFC Bentley Village FC and Tickhill Cricket Club, Connectus has strong sporting ties too.
"Sport is a big part of a lot of people's lives, including our own team," added Roy, "so it's something we feel personally passionate about and it's great to see our company name on shirts and seats and know we've got that grassroots connection."
If you would like to read more about the charity and support work that Connectus is involved in visit our Corporate Responsibility page, where you can also support with donations to these incredible causes.