Connectus launches new cyber stack
2nd July 2020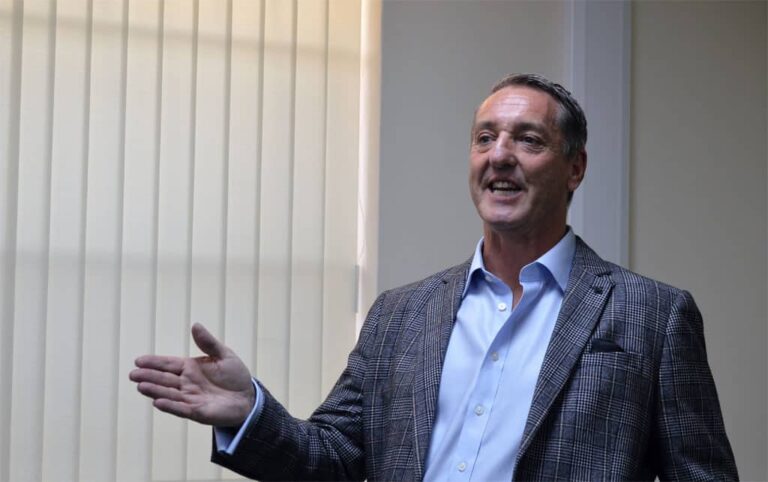 Connectus — a leading provider of connectivity, cybersecurity and telecoms services with offices in Doncaster and Salford —has launched its new flagship cybersecurity solution and managed services application stack, designed to help businesses remain safe in a post-Covid lockdown world.
The new service provides comprehensive protection for company networks and devices, including smartphones, tablets, laptops and desktops. And this collection of award-winning tools is cost-effective enough for clients to enjoy corporate-level cyber protection at SME pricing.
The new cyber stack of services includes integration with award-winning Australian company ThreatDefence. This innovative start-up has gained a reputation in the cyber security world for catching issues missed by other, big-name companies and regularly works with public companies with more than 5,000 devices on a network.
ThreatDefence collects and collates data from a diverse range of environments, including cloud storage, on-premise physical storage, as well as remote and virtual. This data can then be searched, visualised and monitored from a web dashboard.
Connectus CEO Roy Shelton said:
"As we continue to meet the diverse and growing demands of our customers, who are themselves struggling with the effects of the global pandemic, I am delighted we have secured this partnership with ThreatDefence.
"With the growing number of sophisticated cyber-attacks, the ThreatDefence solution is a wonderful addition to our Connect- Protect-Collaborate managed service portfolio. This will help enable us to keep our clients safe, whether they are working at their usual office location or, or remotely as a homeworker."
ThreatDefence UK representative Paul Newman from Colocentric said:
"With more than 30 years global experience working on leading-edge technologies, ThreatDefence delivers a platform that has assisted some of the world's largest organisations detect threats that would otherwise have been missed by other security systems."
Contact us today to learn more about the new Connectus Protect cyber stack of services.