Connectus partners with Ex-British Lions legend
17th September 2019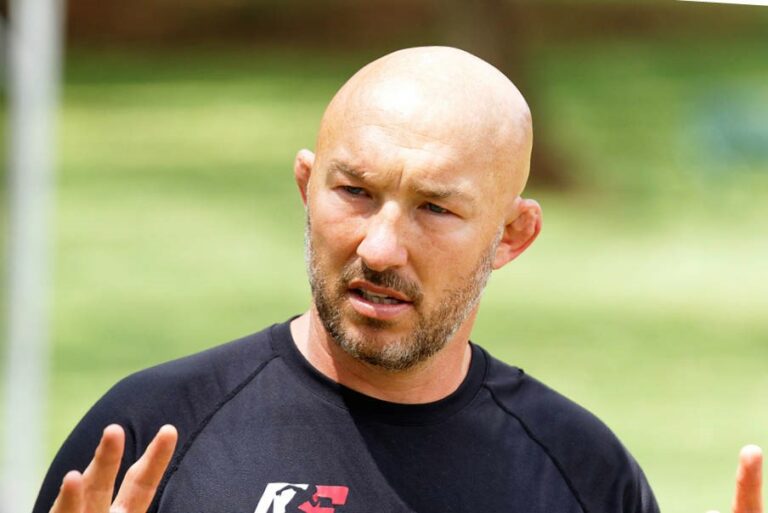 Connectus Group, a leading connectivity, IP-voice and cyber specialist, has announced an exciting strategic partnership with Ex England and British Lions legend Phil Greening to deliver gigabit capable broadband, VOIP and Cyber Security solutions to stadia and other venues across the UK.
Having become a big supporter of Connectus, Phil Greening is working with the company in an advisory capacity, helping them to identify and refine their offer into sports stadia and wider businesses, who are looking to maximise technology to deliver business growth.
The partnership has already proved successful, with a contract recently announced with AJ Bell Stadium, the home of Gallagher Premiership rugby team Sale Sharks and Super League team, Salford City Reds.
"We are absolutely delighted to be working with Phil. I am thrilled he shares our vision for stadia and high capacity footfall venues, and that he is helping us to build on the successes we are enjoying within the stadia, airports, business parks and destination venues sector. Phil is a rugby legend, with a great deal of business and industry sector knowledge and we have become good friends over the many years we have known each other"

Connectus Group CEO Roy Shelton
Connectus works with its channel partners and market ambassadors to deliver products carried over the internet including voice, cloud storage and surveillance, as well as the provision of technology security management, cyber protection and information governance. 
 "Having known Roy for many years and having got to know the wider Connectus team, I feel passionate about helping them become even more successful. I have instilled in to all the teams I have worked with over the years that dedication and commitment to success is vital in achieving their aims. The Connectus team are passionate, professional and totally committed. They never fail to impress me, and I am delighted to be working with them."

Phil Greening
With a fresh and innovative approach to technology solutions, the Connectus team and Phil Greening are now looking to speak to Stadia owners, venues and ambitious businesses across the UK, to offer a resilient IP-based service, as well as wider surveillance and cyber services.    
To find out how you can collaborate with Connectus please call 0330 440 4848 or email info@connectus.local