Connectus shortlisted for two top business gongs
11th September 2023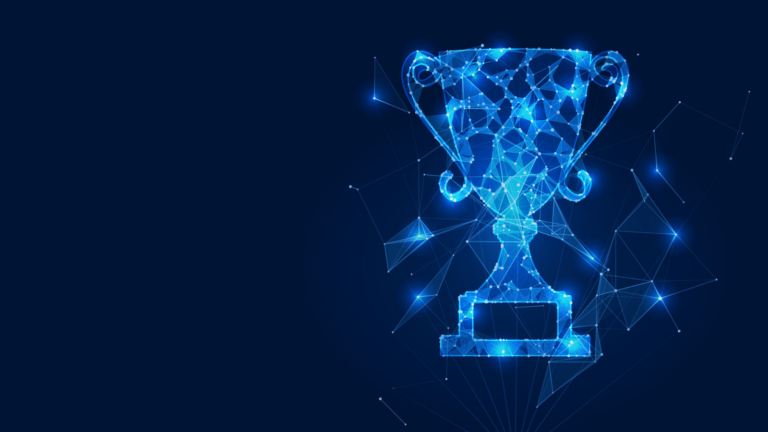 LEADING connectivity and business managed services partner Connectus Business Solutions is celebrating a double success.
The growing tech firm has been shortlisted for two of the region's most prestigious business awards.
Judges at the 2023 Doncaster Business Awards named them among candidates in the categories for Customer Service Of The Year and Partnership Of The Year for their work with Xelion, a leading provider of cloud based telephony solutions.
Dave Reynolds, Managing Director at Xelion, added: "We're delighted to see our partnership with Connectus is being recognised in this way. Businesses, particularly within tech, are always about connections and Roy and his team at Connectus have become great partners for us."
The results will be announced following judging and an awards ceremony later this year.
Commenting, Roy Shelton, the CEO of Connectus said: "I'm incredibly proud of the team for being shortlisted in these categories. Connectus prides itself on our level of customer service. And we also work hard to build partnerships that work for our clients and with those we collaborate with. 
"These awards celebrate the very best of the region's businesses so we are delighted to be among such illustrious names."
The nominations come amid a strong year of growth for the Doncaster-based firm, which also bases in Salford and Warrington. Earlier this year they announced new funding with Time Finance – in a partnership which will help accelerate its growth.
Connectus will use Time Finance's revolving credit facility to help fund an "exciting new phase" of their development that is set to include expansion, additional staff hires and new acquisitions.
Connectus' mantra of reducing cost, complexity and risk for its clients, has helped to accelerate revenue growth by more than 47 percent in the past year. Earnings before interest, taxes, and amortisation are now at 18 percent.