Connectus to manage ground-breaking UK edtech project
23rd June 2020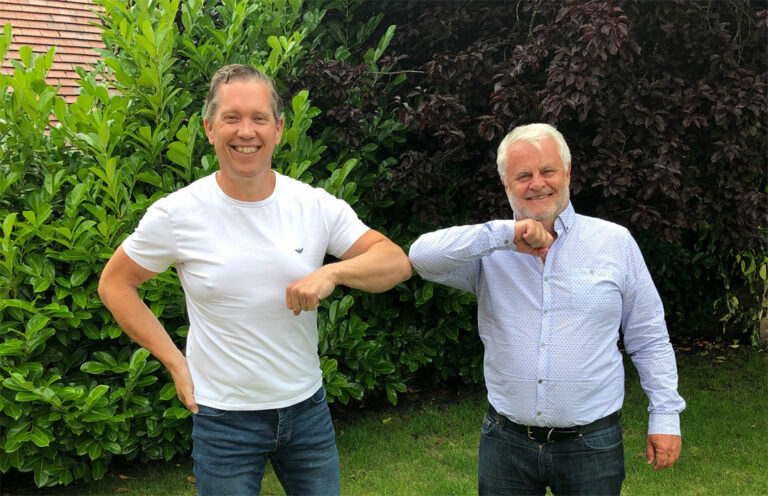 Connectus — a leading provider of connectivity, telecoms and cybersecurity services with offices in Doncaster and Salford — has been appointed technical partner for Eduu.school, a revolutionary new edtech project designed to reshape the UK's entire educational system and make it more suitable for life after lockdown.
Connectus will be working in support of Chester-based GLUU, who have built a network of global educational leaders and industry experts from the combined worlds of online learning, curriculum creation, publishing, mental health and teacher personal development.
Key partners include Shireland Collegiate Academy Trust who will develop content and services from the Hodder Education Group into blended learning solutions for use both inside and outside of school. Children's non-fiction publishing house, What on Earth Publishing, will also contribute to the project.
Eduu.school content is designed to be used in online lessons experienced while at school or at home. The work follows the Shireland Collegiate Academy Trust's digital curriculum framework and supports self-directed learning whereby the student's parents act as coach with agile approaches designed to cope with a range of return-to-school scenarios.
The platform is supported by a technical helpdesk team led by Connectus CTO Duncan Shaw. Connectus helps clients mitigate cost, risk and complexity via a "One Provider" approach and a proven portfolio of services: Connectus Connect, Connectus Protect and Connectus Collaborate.
GLUU Managing Director Sean Gardner said:
"We're living in a completely different world now and the new system needs to do two things. First, it needs to create a national edtech platform to deliver one response to the challenges faced post COVID-19, rather than via the 50-plus different platforms being used by schools before now.
"The second thing is that the curriculum today is not built to support home learning with parents acting as a coach. We're building a curriculum that's suitable for both home and in-school learning."
Connectus Group Chairman Paul Ruocco said:
"We are thrilled to be supporting GLUU and their pioneering approach to blended learning. Via our Connect-Protect-Collaborate model, we will be providing and maintaining a high availability hosting environment, cybersecurity and endpoint protection, enabling the platform to be delivered in a scalable, robust, secure and cost-effective manner."