Customers reaping benefits of voucher scheme
25th September 2018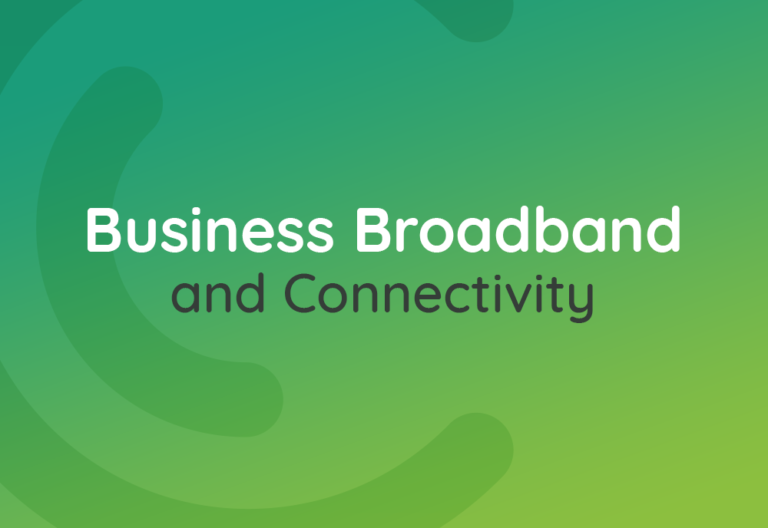 Since the Government announced its backing of a full fibre Britain, connectivity specialists across the UK have been working hard to get SME's fibre ready!
Connectus Group Limited based in Doncaster near Robin Hood Airport is one such Government approved supplier that is working with businesses in Yorkshire and the north of England on connectivity solutions.
The company is pleased to announce that in line with the £67m Gigabit Broadband Voucher Scheme launched by BDUK, 10% of the Connectus customer base is now experiencing full fibre internet speeds of up to 1Gbps for their business.
Andy Marsden, Connectus business development director explains: "Since the Gigabit Broadband Voucher Scheme was announced, businesses across the north of England have been snapping up the grant opportunity.
"Upgrading business connectivity makes perfect business sense and is a decision that business owners need to look into sooner rather than later if they are to stay ahead of competitors and continue to build a compelling and sustainable advantage. We are making it easy for customers to adopt a more modern and cost-effective approach to working and improving efficiencies via the adoption of cloud base services, VOIP and Cyber security counter measures, all of which can be accessed over our full fibre network."
All small and medium sized businesses can apply through the voucher scheme to be awarded a £2,500 grant which will cover the full cost of the entire fibre installation. The only cost to the SME is the VAT which can be reclaimed from HMRC if you are VAT registered.
For more information or to apply for a Gigabit Broadband Voucher visit our BDUK page or call: 0330 440 4848.