Gigabit Broadband Voucher Scheme goes live
26th November 2018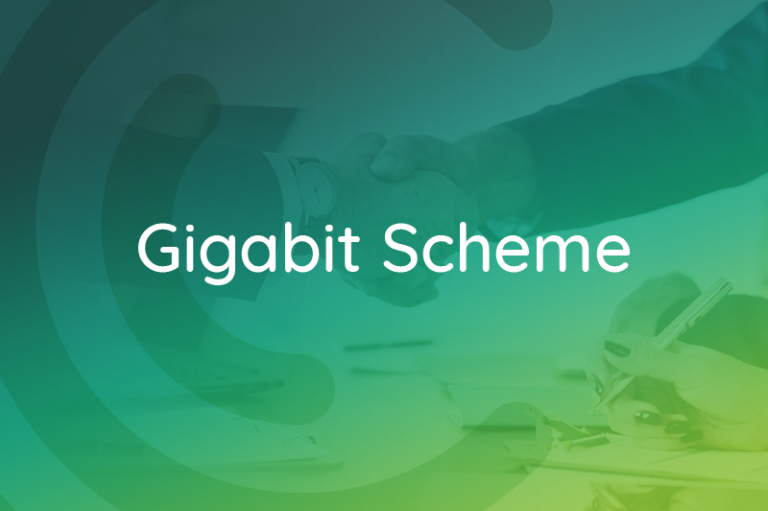 As part of the UK Government's pledge to deliver greater broadband connectivity, the Department for Culture, Media and Sport launched its Gigabit Broadband Voucher Scheme nationwide in the first quarter of the year backed by a £67 million funding pot.
Simply put, if you're tired of poor connectivity, and it's hurting your business, this is the scheme for you.
The initiative is designed to enable your business to receive 'gigabit-capable' connectivity. It's all about faster, more reliable connections to help SMEs do more.
And if that isn't enough reason to experience gigabit broadband, the scheme provides a voucher for free installation worth up to £2,500.
But remember, the scheme has an end date of March 2021 or until the funding has been applied for.