In Safe Hands, Connectus celebrates receiving an award for the standard of its tech services
16th August 2023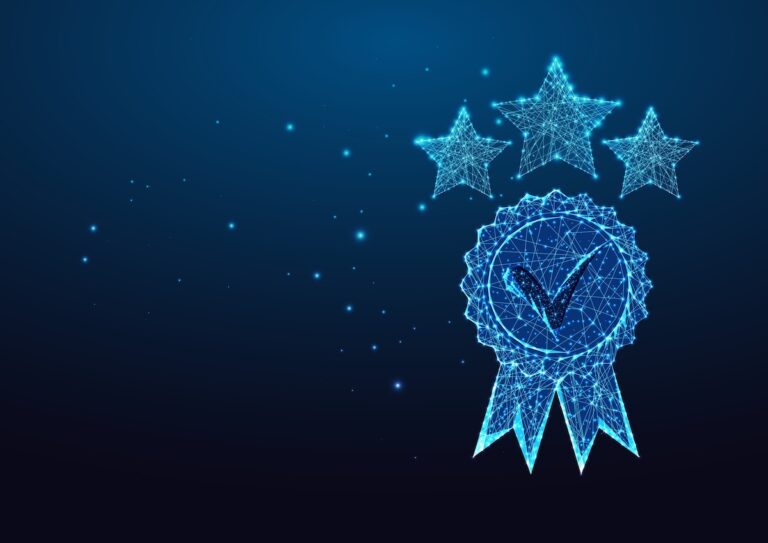 One of the region's leading and fastest-growing tech businesses is celebrating after receiving an award which recognises the level of safety built into the services they provide.
The Connectus Group – which is building gigabit speed full fibre networks around Gateway East Doncaster, Wirral and Liverpool waters, Media City, and other selected business parks across the north of England – has been awarded Safe Contractor accreditation.
The safe contractor awards certification was granted following a lengthy and detailed audit of all of Connectus' currently existing safety systems.
It is based on records from thousands of projects which have been safely delivered over the past 17 years of trading by Connectus, which is acclaimed for providing services which boost connection, protection, and collaboration for its clients.
Commenting, Pip Shelton Operations Director at Connectus, said: "I am really proud of our team for their outstanding health and safety records. As we continue our growth journey, being a Certified Safe Contractor provides all of our current and future clients with an increased peace of mind that all of our projects and staff adhere to the strictest of safety measures."
Details of the award come just weeks after it was announced Connectus is helping accelerate connectivity inside one of the region's most exciting business hubs.
In an exciting new partnership, Connectus is delivering, designing, building, and operating Gigabit capable services to the landlord and tenants at the Green Park Business Centre in York.
At present the site only has DSL services available which max out at 11 Mbps. But by turbo-charging the level of service to 1000 Mbps to each of the site's tenants, those based on the site will now be able to operate in a far more efficient way.
The partnership with the Green Park Business Centre is the latest indicator of Connectus' accelerating growth.
Earlier this month it was announced the company had secured new funding with Time Finance in a deal which will help the company expand and grow even further.
Connectus will use Time Finance's revolving credit facility to help fund an "exciting new phase" of our development that is set to include expansion, additional staff hires and new acquisitions.