Powerhouse Perspective: Roy Shelton
1st November 2022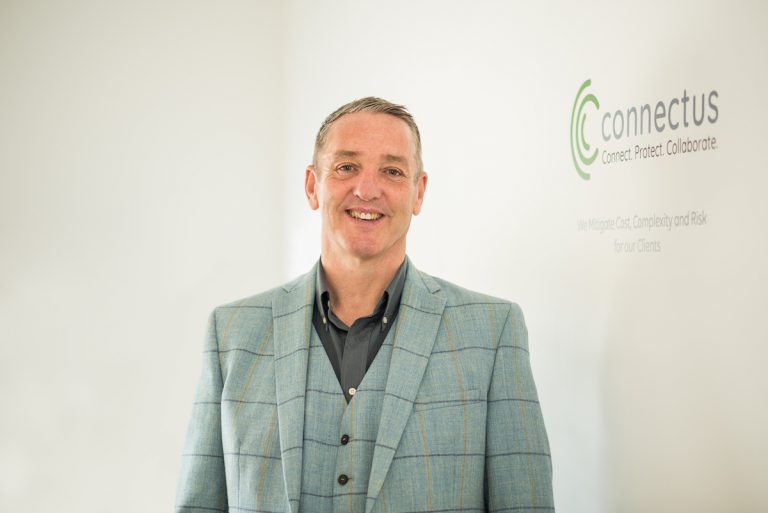 The Northern Powerhouse is a real chance to level up the North of England and provide investment and employment opportunities by utilising hardworking and skilled resources in an area that has been overlooked for far too long.
AFTER a tumultuous few weeks, the country has a new Prime Minister in at Number 10.
And Yorkshire-based MP Rishi Sunak will now be expected to ensure the Government's promise of delivering on levelling up is seen through.
As a growing business in the region, the Connectus Group knows all about the fantastic opportunities which exist in the north of England. And, more importantly, we know about the opportunities which exist for the area to do even better in the future IF given the right investment.
This week our CEO, Roy Shelton, has been speaking to Business publication, the Insider, to share his views on what leveling up means.
You can read the article here, or see Roy's answers below.
Do you have a view on this subject, and how the Government could better level up the playing field? If so let Roy know on Roy.Shelton@connectus.local
Eight years have passed since the phrase 'Northern Powerhouse' was first coined. Has enough happened since then?
Yes and no. There have been some great leaps forward; however, there are still many things to deliver. We crave improved rail, road and air links as they can be vital to the prosperity of the region. Chester only has one daily direct train to London, Doncaster Airport is under threat of closure – these need to be addressed. Quickly.
How is the appointment of metro mayors starting to help the initiative?
I feel the metro mayors are really finding their feet now but they still have to work too hard to secure resources and create a voice in London. The metro mayors need to be more accessible to more businesses and do more for our younger people by creating apprenticeships and training opportunities.
What needs to be done to help the North recover from the Covid-19 outbreak?
I know this may be radical but write off the bounce back loans, reduce corporation tax and NI contributions for SMEs; this will create more jobs.
What is the single main issue you would like to see dominate the Northern Powerhouse agenda?
Growth. We need to invest more in the region, we need to encourage, even enforce, public sector procurement to source locally and look at social impact more. However, the lack of skilled workforce or even talent to train remains a burden.
Is there enough collaboration between towns and cities across the North?
No, there are enclaves forming around the North and those barriers need to be broken down more. Only then can we properly move forward together.
How would the success of the Northern Powerhouse agenda benefit your business?
We have benefited from NPIF and that has significantly helped our growth. More funding to more businesses with less red tape is now needed.