The new rising cases of fraud
28th June 2022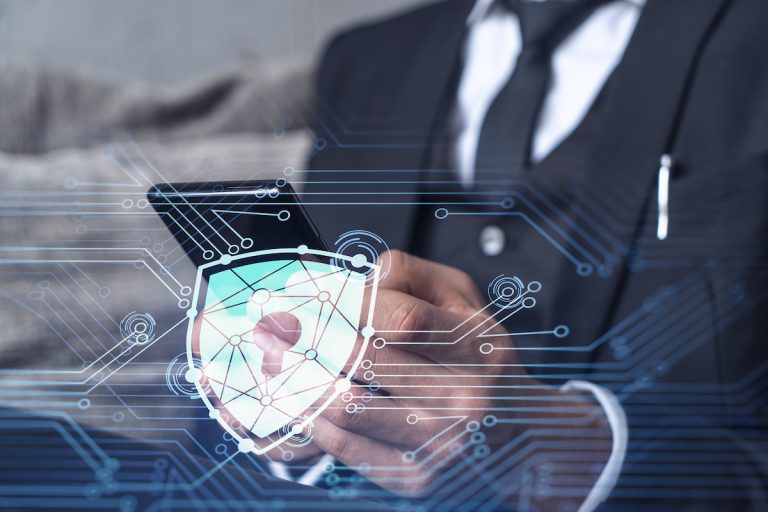 "These new figures on rising cases of fraud should act as a wake-up call for anyone in business that you simply can't afford to let your guard down."
NEW figures showing Britain is now the fraud capital of the world are "deeply alarming" but should act as a "wake-up call" for businesses.
That's the view of the CEO of the Connectus Group, Roy Shelton, who also set out the steps he believes all firms need to implement to their business plans to mitigate the chances of falling victim to fraudsters.
His comments come after a report emerged that delivered a sobering snapshot of the escalating number of fraud offences currently taking place across the UK.
According to an investigation by the Daily Mail, fraud losses per person in the UK are currently far higher than in other leading Western economies, including the United States, Canada and Australia.
And the situation is getting worse as criminals exploit the cost of living squeeze to find new ways to con the elderly and vulnerable.
The  investigation also found:
Just one in seven frauds are reported to the police or Action Fraud, according to the Office for National Statistics;
A vast number of cases go undetected, leading experts to estimate the real annual cost to the economy at a shocking £137 billion;
Despite fraud being the most common crime in the country, only 2 percent of police officers in England and Wales were dedicated to investigating it last year;
Only one in 1,000 reports of fraud resulted in a charge in 2021;
More than 40 million adults in the UK – nearly three in four – have already been targeted by a scammer this year;
Britain also has by far the highest level of credit and debit card fraud in Europe.
Commenting on the report Roy said: "These figures are disturbing and deeply alarming. They clearly show the authorities are failing to win the ongoing battle against fraudsters – who are increasingly attacking their victims over the Internet.
"At Connectus we've made it our business for many years now to protect ourselves and our clients. But these new figures should act as a wake-up call for anyone in business that you simply can't afford to let your guard down.
"I fear the cost of living crisis will only make this problem more acute. But businesses looking to save money by cutting back in these areas may pay a heavy price in the future."
Setting out how businesses can best protect themselves, Roy added: "Businesses can reduce the risk of fraud by focusing on the training and awareness of staff .
Be sure to carry out ongoing vulnerability scanning and penetration testing of the company's network and IT assets such as printers/ wifi/ switches/ laptops/desktops. One device is often overlooked – the mobile phone, but this is a treasure trove for fraudsters to be able to access sensitive details linked to any business.
"Another sensible step is ensuring you have Cyber Essentials and Cyber Essentials Plus accreditation which provide a best practice of how to protect your business, your data, your brand and also your customers and employees
"The introduction and mandated use of Multi Factor Authentication ( MFA) and forced password change policies are key. So too is protecting the company with improved IT/ social media and data management policies.  These things alone won't protect you from every risk. But, used together, they give you a strong chance of staying one step ahead of these sophisticated criminals whose actions may be taking place in the shadows, but which devastate and cripple businesses – and ruin the lives of owners and their employees."