Government initiatives to meet ultrafast full fibre challenge
30th November 2018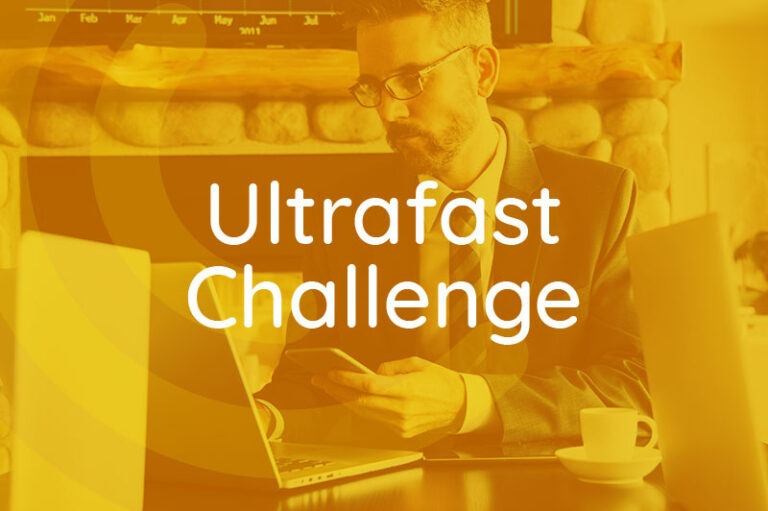 Supported by industry, the Government is stepping up to the mark to meet the ultrafast full fibre challenge. Those efforts began with a £200 million scheme to extend the UK's full fibre infrastructure.
In November 2017, the Department for Digital, Culture, Media and Sport launched a pilot Gigabit Broadband Voucher Scheme. This allowed small and medium enterprises (SMEs) in areas such as South Yorkshire, Greater Manchester and Merseyside to claim up to £3,000 each to upgrade to a gigabit-capable service.
Now the scheme has been running a year, thousands of companies have taken advantage and companies can now access funding worth £2,500 still!
The vouchers can even be pooled for a Fibre to the Premises (FTTP) solution delivered to multiple SMEs, for example business parks.
This scheme fit perfectly with our mission to liberate businesses from poor connectivity and digitally transform and future-proof them.
As a registered supplier for the scheme, we provided businesses with free installation on our full fibre, gigabit-capable services, up to the value of £3,000.
Government initiatives such as these, alongside vital investment from ISPs in their own infrastructure, are having an impact, and undeniable success. This step in the right direction was boosted in March 2018 with the UK Government's announcement of the national roll out of the Gigabit Broadband Voucher Scheme.
We help businesses gain access to ultrafast, more reliable internet services by investing in and running our own high-performance fibre infrastructure, targeting poorly connected business and science parks.
Meeting the UK's ultrafast broadband challenge isn't going to happen overnight – and interim solutions are needed as a stepping stone to full fibre. We're leading the way with our ground-breaking G.Fast technology, a hybrid-fibre technology which delivers ultrafast broadband over copper lines, offering comparable speeds to FTTP technology, at a fraction of the costs and lead time.