Government's £67million fund to help the nation's SMEs
30th November 2018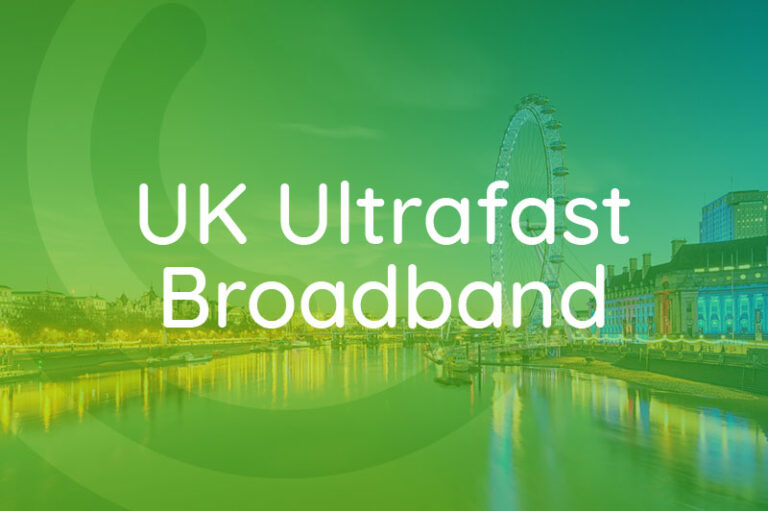 The UK's fibre challenge has to be met with a mixture of private and public investment, with public funding being provided within a policy framework of national strategies.
"Vital investment from alternative ISPs in their own infrastructure as well as Government initiatives are helping to improve market sentiment and in turn are creating the right climate for more investors to respond.
The industry needs to be more transparent about the amount of money that is needed to put UK provision on a par with countries such as Sweden and Denmark." Ben King, CTO, Glide.
Schemes such as the Government's Gigabit Broadband Voucher Scheme are a good step towards meeting the cost challenges of providing access to ultrafast broadband across the UK.
With the Department for Media, Culture and Sport taking the pilot scheme nationwide on at the start of the year, businesses have unmatched access to the next-generation connectivity that can take them to the next level.
The Government has a £67million pot to help the nation's SMEs access gigabit-capable broadband, and we're ready to help them make this a reality.