Ultrafast broadband vital for businesses and economy
26th November 2018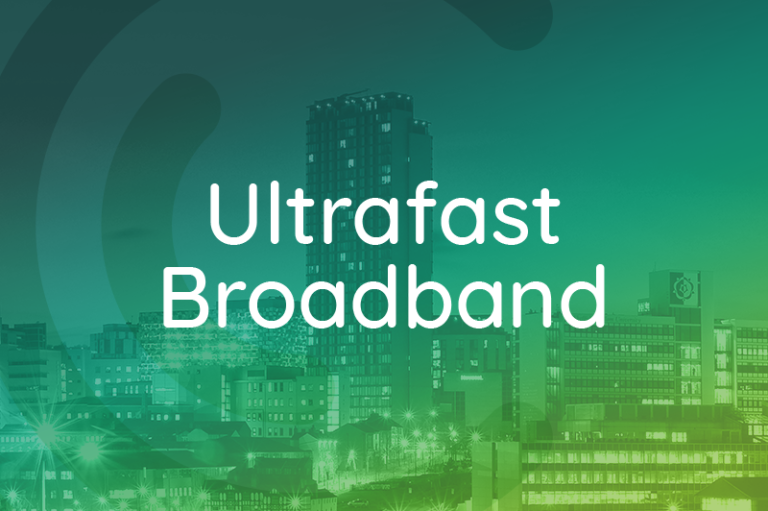 Upgrading the UK's full fibre ultrafast network is vital for our businesses and our economy – now and in the future. Forward-thinking businesses should be looking at upgrading to gigabit-capable fibre now to connect faster, work smarter and do better business.
The way we live and work has been transformed by the digital era, and broadband is front and centre as the driving force. To compete and thrive in today's global marketplace, business communities need full fibre networks – the gold standard of connectivity. They're faster, more reliable, and easier to upgrade.
The world has taken note – demand for broadband with speeds of a gigabit (1000M/bits) is set to grow significantly in the coming years.
So, let's take a look at just how important the next generation of broadband is for businesses across the nation.
Does our current speed make the cut for businesses?
What is the Government doing about the challenge of ultrafast connectivity?
And who'll be the key players in financing and connecting UK businesses in the future?