Why take the risk? Protect your business against Cyber Attacks
20th July 2021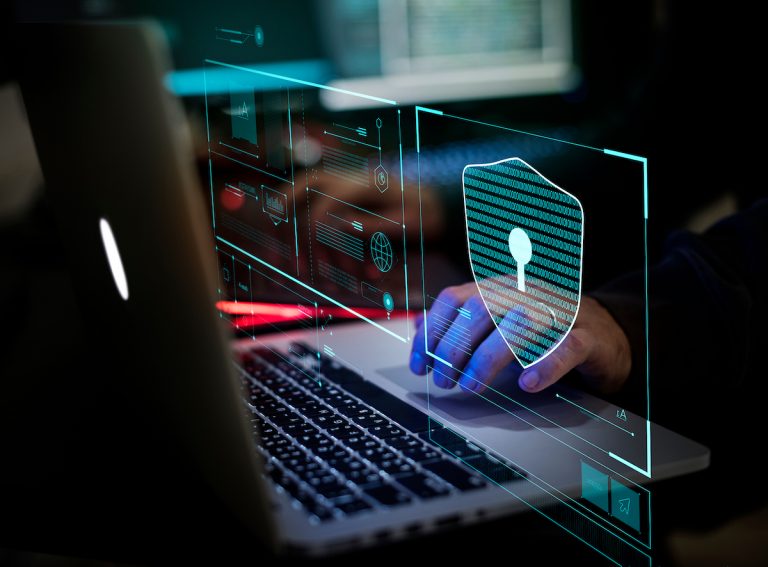 Cybersecurity is the protecting of your systems, networks, and programs from digital attacks. Cyberattacks are mostly aimed at accessing, changing, or destroying sensitive information; extorting money from users; or interrupting business processes. So, it's imperative that your business is protected at all times.
If your business is attacked, your files can be copied, altered, or destroyed. Not having any cybersecurity can result in damage ranging from a slight inconvenience to being shut down completely.
In 2020, over 650,000 businesses in the UK alone experienced an attempt to breach their systems and over the past five years, the average business will have been exposed to over 2 million attempts to breach their network. Plus, during the first UK lockdown last year the average number of daily attacks per business increased by 16% and the threat level has remained high ever since.
The damage a cyber-attack can do to any business can be catastrophic and can cost thousands in damaged assets, financial penalties and lost productivity. Every business, small, medium or large should be thinking about cybersecurity however, we know how complex as a whole it can be – that's why we are here!
We provide an impressive range of data security measures, our multi-layered approach means we can offer a full Cyber Audit, Training and Accreditations to boost your knowledge, capability and reputation on data security-related matters. With Connectus' Protect model you can rest assured that each individual element of our data security services works together to provide complete protection for your data.
If Cyber Security seems like a mystery to you, take our quick Cyber Questionnaire.
Don't like taking risks? Find out more about our Cyber Security services by visiting our Protect page or contacting us on 0330 440 4848 | info@connectus.org.uk.