Wirral Waters' Dock Road Residents set to benefit from Connectus & ClearFibre Partnership, with full fibre internet services
13th April 2021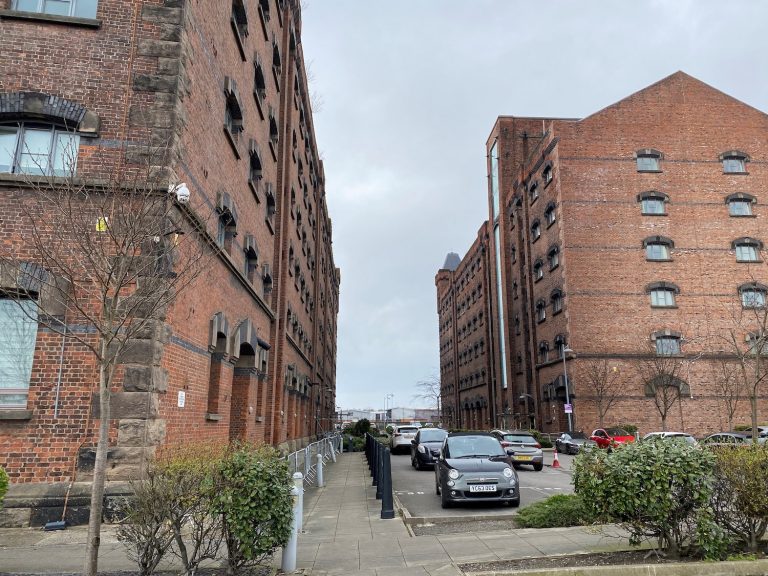 Connectus, the UK's privately owned Commercial Connectivity, Cybersecurity and Collaboration provider in partnership with ClearFibre, the UK's Premium Residential Managed Internet Service Provider have signed an exclusive agreement in order to target, design, deliver and install a suite of services to two of the UK's largest residential developers across the Northern PowerHouse Region.
The first of these projects to go live is at Peel L&P's Wirral Waters.  The East Float Quay Apartments on Dock Road in Birkenhead, will benefit from a new high-quality managed internet service.
ClearFibre will be offering the latest advanced internet technology where full fibre to the home managed internet will be delivered directly into people's homes, comprising of speeds from 250Mbps to 1Gbps, along with Connectus providing additional highly secure connectivity services across the network along with VoIP solutions, collaboration software tools and cyber security for home workers and business users.
This is a huge landmark project, with both companies working together to bring Britain's Internet into the twenty first century for one of the north west's biggest regeneration businesses.
This cutting-edge technology will give residents and their employers peace of mind that their home workers have the tools they need to work effectively and without interruption of service. Services are backed with a stringent Service Level Agreement with uptime at 99.5% guaranteed, the same as a business class service, along with the ability to make high quality phone calls, wired and wireless with uninterrupted connection.
This will of course benefit all those in the gig-economy, dispersed socially distanced homeworkers and residents that run their businesses from their home giving further peace of mind that they have the services to deliver high quality products and services to their clients which is crucial in today's climate.
Paul Eaton, Chief Commercial officer for ClearFibre states "Extremely proud of the relationships that have been built between ourselves and Connectus. It's a privilege to work with so many professionals within Connectus that are all about putting the customer first to the point that it allows us to bring great services to peoples homes such as these".
Roy Shelton, Chief Executive Officer for Connectus continues "Both our companies are very much aligned and complement each other well. Connectus have a deep passion to continually develop our  Connect-Protect-Collaborate range of managed services .We are not just about connectivity, we are about end to end services and solutions for the benefit of homeworkers, busy professionals , communities and businesses not just in the North, but across the UK. We are extremely conscious of ensuring the increased adoption of hybrid working is efficient, secure and cost effective.
This is one of many projects at Peel L&P's Wirral Waters which we are delivering to ensure all buildings are gigabit enabled and driving significant growth in the local economy.