World Mental Health Day
10th October 2022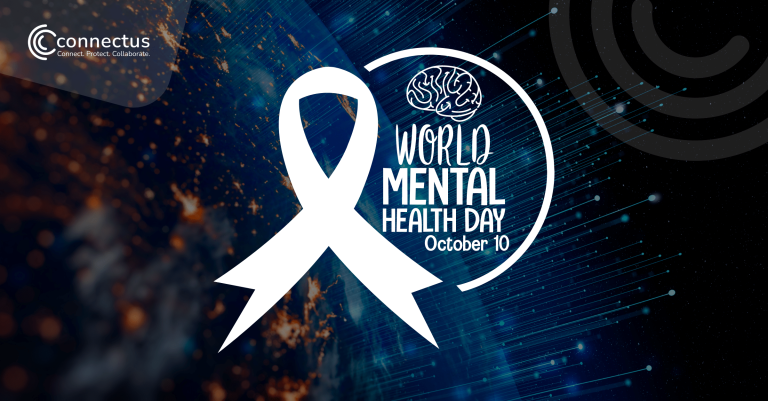 OCTOBER 10 marks World Mental Health Day, and at the Connectus Group, we remain committed to ensuring stigma surrounding mental ill health ends.
If you broke your arm or your leg, you wouldn't think twice about taking time off or going to the hospital for treatment. Yet too many people suffering from illnesses like depression and anxiety still feel unable to ask for help. At the Connectus Group, we are firm believers that mental health should hold equal importance in the workplace as physical health. This is all the more important now, with so many of us working in hybrid environments often in isolation away from colleagues.
As we continue to try and break down stigma, we wanted to share with you some of the things we are doing to support mental health and wellbeing. This includes working with St John Ambulance to provide access to free mental health counseling for any of our members of staff
For more information on the services St John's provides, click here.
We are also providing all SME clients with free training on TEAMS to enable further engagement. And, in the coming weeks, we will be donating 50 community tickets to local mental health charities to visit the AJ Bell Stadium in Salford to watch a Sale Sharks game of their choice.